Bookbinding Services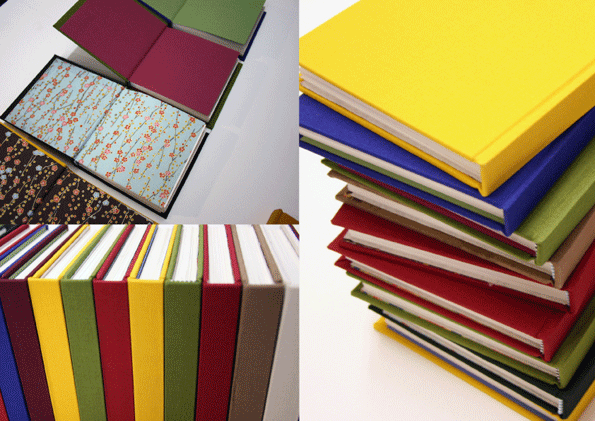 Owl & Lion Services:
• Gold finishing
• Bespoke Box Making
• Design Binding
• Custom Case Binding
• Historical Binding, repairs and preservation
Private Bookbinding Tuition - group Booking for classes:
Isabelle teach a full range of binding courses from beginners to advanced techniques. Traditional, Japanese, Coptic and contemporary styles are all included. From the 1-3 hour taster course to 2 and 4 days leather binding, all the workshops are comprehensive and highly enjoyable.
Travelling Bookbinder:
A number of different book art courses can be brought to your office or work space. Tailored workshops can be specialised for your institutions and events. All tools and materials are supplied and up to fifteen students can be taught over a 1 hour, 2 hours, 3 hours or 1 day period.
For enquiries and further information email isabelle@owlandlion.com
WE ARE LOCATED AT:
Suite 6.05
Precinct 75
75 Mary Street, St Peters, Sydney, NSW, AUSTRALIA